Julio Cortázar. Una carta de amor.
nalgasylibros: Todo lo que de vos quisiera es tan poco en el fondo porque en el fondo es todo, Read More
El alma del vino. Por Charles Baudelaire.
nalgasylibros: Cantó una noche el alma del vino en las botellas: «¡Hombre, elevo hacia ti, caro desesperado, Desde mi vítrea cárcel y mis lacres bermejos, Un cántico fraterno y colmado de luz!» Read More
José Saramago. El beso.
nalgasylibros: Hoy, no sé por qué, el viento ha tenido un       hermoso gesto de renuncia, y los árboles han       aceptado su quietud.  Read More
Pink Floyd - Dark Side of the Moon - 40th... →
6 tags
2 tags
Réplica is Juango Dávalos' third album....
3 tags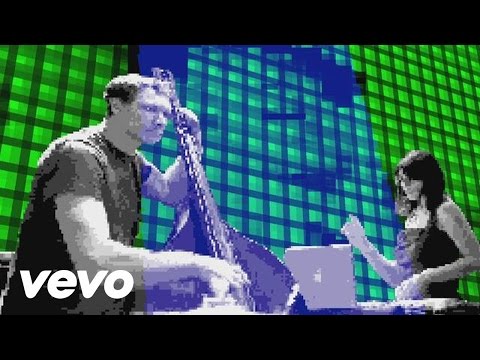 Watch
'Voyager'_The Sounds of Earth
Moonlight Sonata, Ludwig van Beethoven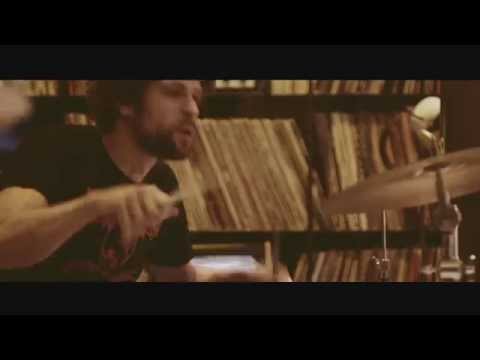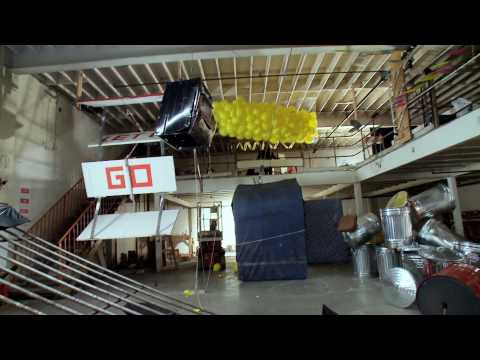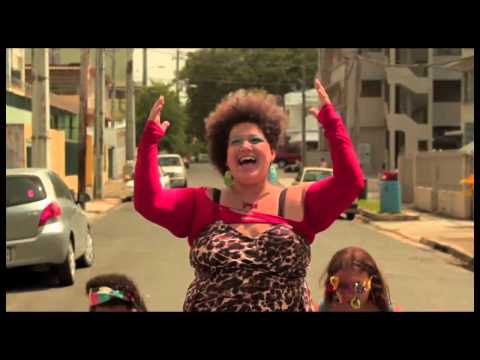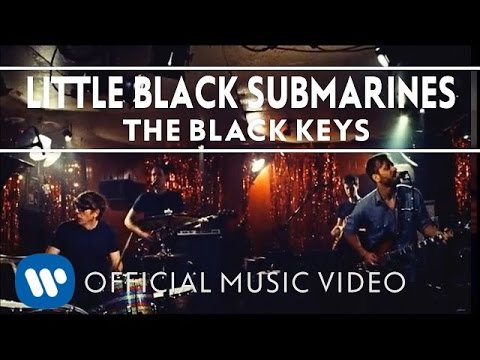 Watch
Diego Mena- Memorable
"Eso es vivir"  La Secta- La Secta All...
Watch
Whirling Fluorescent Wind